2019 Switch Games that Can't Get Here Fast Enough!
Nintendo's Direct September 13th gave us the updates we knew were coming, along with a few surprises. The direct gave us a few more details on the online service, as well as 3DS games still on their way! What I found most exciting was what Nintendo has planed for the Switch's future, 2019 to be exact. With the much anticipated games such as Smash Bros Ultimate, and Pokémon: Let's Go, I often wonder what the Switch will have left to offer us in the years to come. Well, hold on to your overalls, because you've found the right place!
Here are 9 games coming to the Nintendo Switch in 2019 and beyond!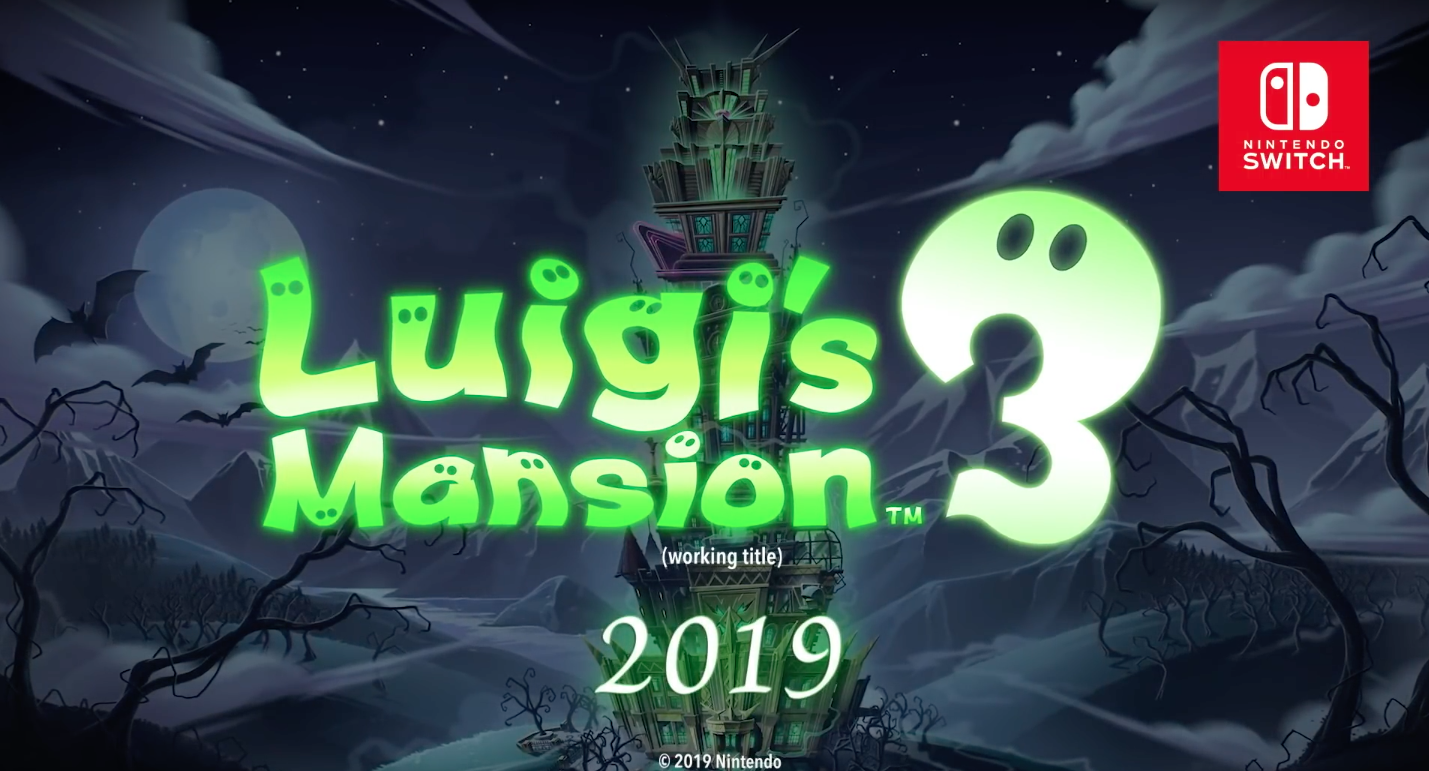 After making its first debut on the GameCube, Luigi's Mansion has been a fan favorite amongst Nintendo fans. The franchise has already made its way to handheld mode with Dark Moon, and the original game port hitting 3DS this October. Now, it has been announced that a third installment of the franchise is finally hitting the Switch. Most likely another spooky Halloween surprise for next year!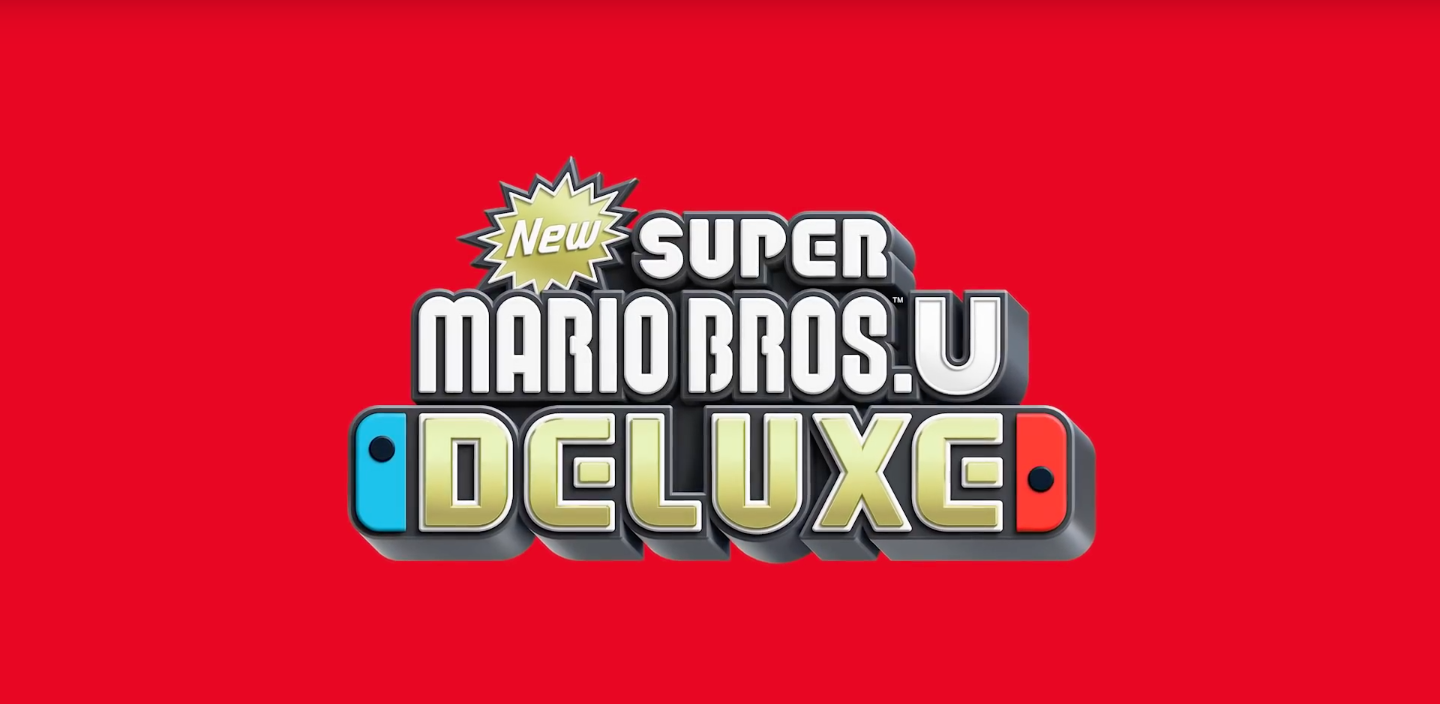 If you were one of few people who owned a Nintendo Wii U, you already know what's in store for this port. We can all agree that Super Mario Odyssey was a fantastic 3D Mario game. Yet, there are still some people who love the 2.5D styled platformers. Classic Mario mechanics with beautiful graphics, what's not to love?
Personally, I've always had a love for Yoshi games! From Yoshi's Island on SNES, to Yoshi's Wooly World, Nintendo has been casting our favorite dinosaur is awesome platformers. Now that Yoshi has been thrown into a world of cardboard, maybe a Labo accessory is in the making?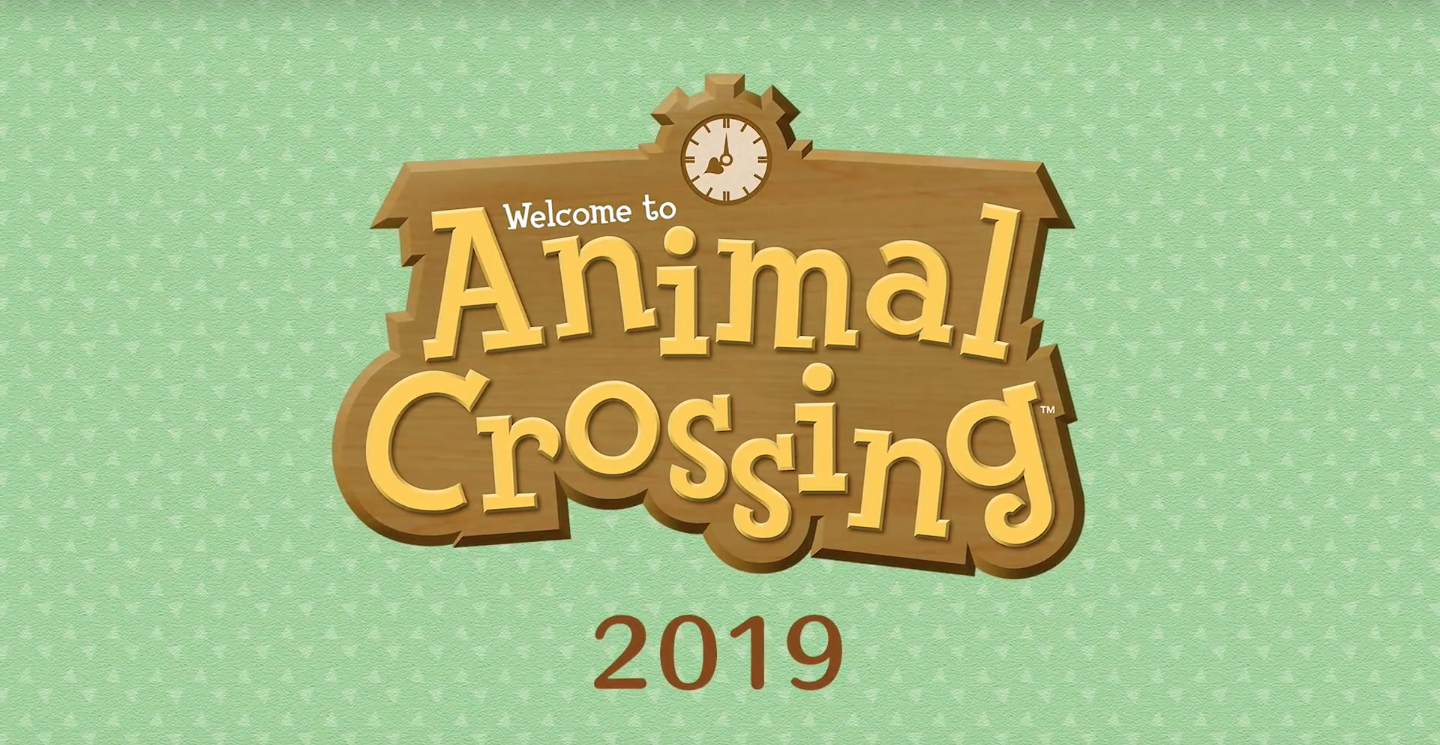 I'm sure many people were losing their minds during the most recent Nintendo Direct. We finally got the announcement for a new Animal Crossing game on Switch, after announcing Isabelle for Smash Bros. Animal crossing games are absolutely amazing for handheld gaming. Just ask my mom, whose on level 130 in Pocket Camp. Sheesh!
When Game Freak announced the upcoming Pokémon: Let's Go Games, they also mention that a mainline RPG was in the works. As someone who has played every generation of Pokémon, I was ecstatic! This means new starters, and another 100+ new critters to catch. I MUST CATCH 'EM ALL!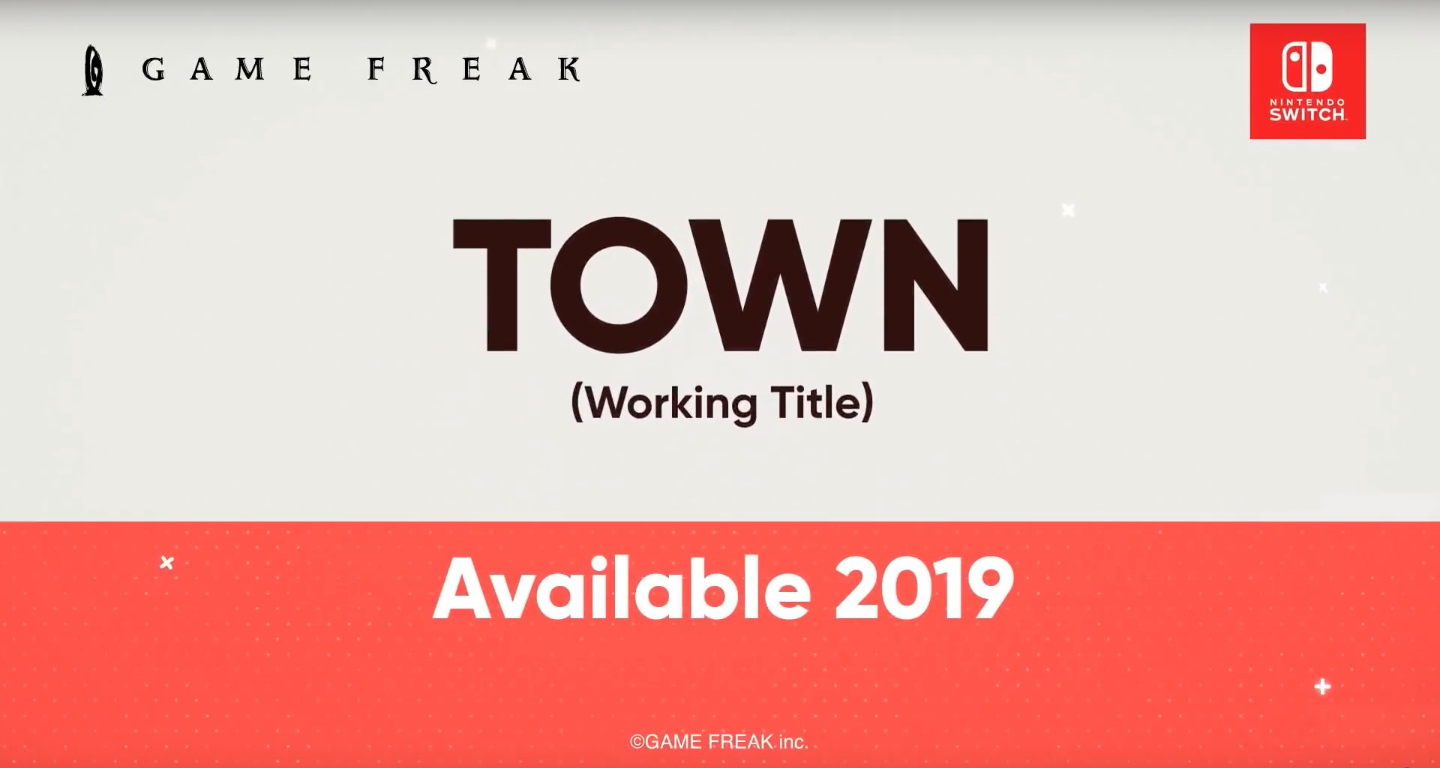 If you couldn't tell from the previous statement, I'm quite the Game Freak fan. When I saw the announcement for this new RPG from the developers, I praised the video game gods. The trailer seemed to have a similar art style to the Pokémon games, but with a more complex fighting system. Mark your calendars folks!
Fire Emblem: Three Houses
I you are a tactical RPG fan, I hope you are jumping for joy for the Fire Emblem franchise to make it to Switch! If you did buy the Fire Emblem Warriors game, don't be fooled! This is a traditional Fire Emblem, with all the stragetical and complex game play we know and love!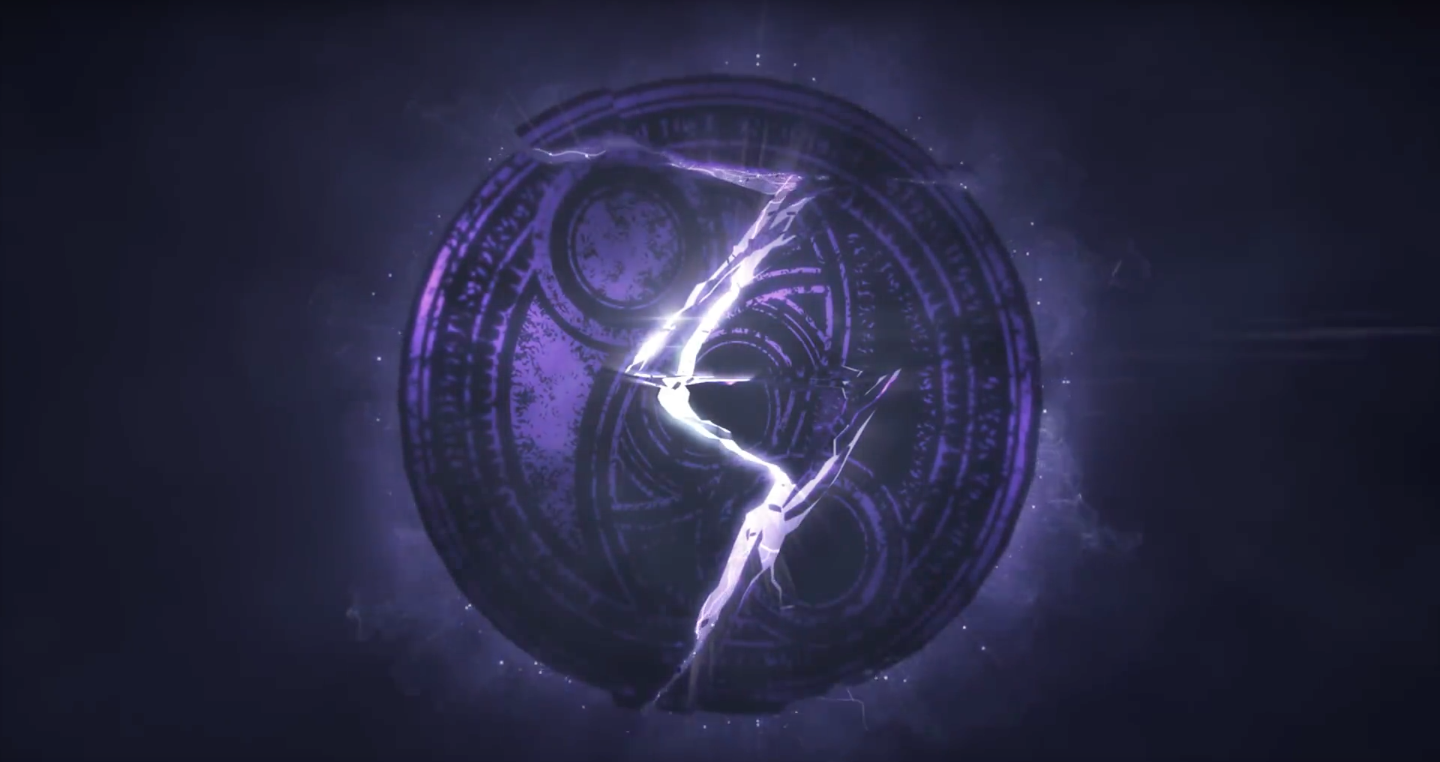 This is one of those games that Nintendo likes to announce, and then leave us hanging in the wind. If you are a fan of a good 'Hack and Slash' game where you can mow down enemies in style, Bayonetta is for you! Sega really made a gem with with franchise, and since its release on the Wii U, it's been ported to Nintendo Switch, and looks better than ever. Fingers crossed that this beauty hits the market in 2019!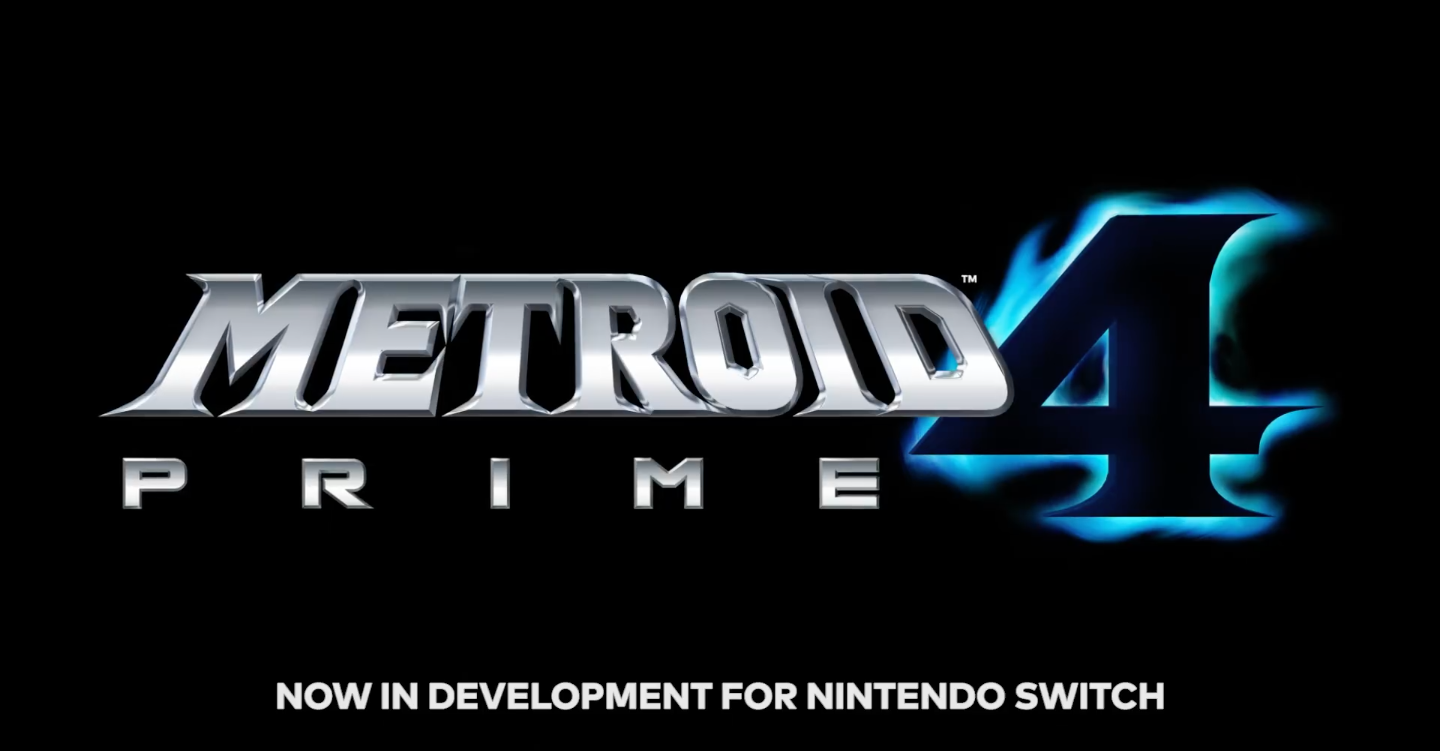 Last but not least, the infamous Metroid 4 announcement that STILL hasn't had a follow up. I can only image what Nintendo could have up their sleeves for this title, but I assume it will be in the works for a few more years. If you've never played a Metroid Prime game, it's basically Nintendo's take on a FPS in the Metroid universe. I recommend you try out the trilogy if you care to dust off the old Wii console. Don't breathe in the dust bunnies!
Stay informed on the latest game news and reviews via Bits, Pix & Joysticks! Check out our other articles and videos, and follow us on all social medias!
As always, Keep it Nerdy!